Bowling Green Mirror & Glass
The Right Mirror & Glass For You
We can also fix/replace the following: – Thermopane Windows – Mirrors – Windshield Chip Repair – Window Screens – Storm Windows – Auto Power Window Repair – Table Tops/Desk Tops – Auto Sunroof Repair – Heavy Equipment Glass – And Much More!
We offer a lifetime warranty against leakage on any new windshield replacement as well as up to 3 free chip repairs in a 3 year period.
BG Mirror & Glass Tackle The Tough Jobs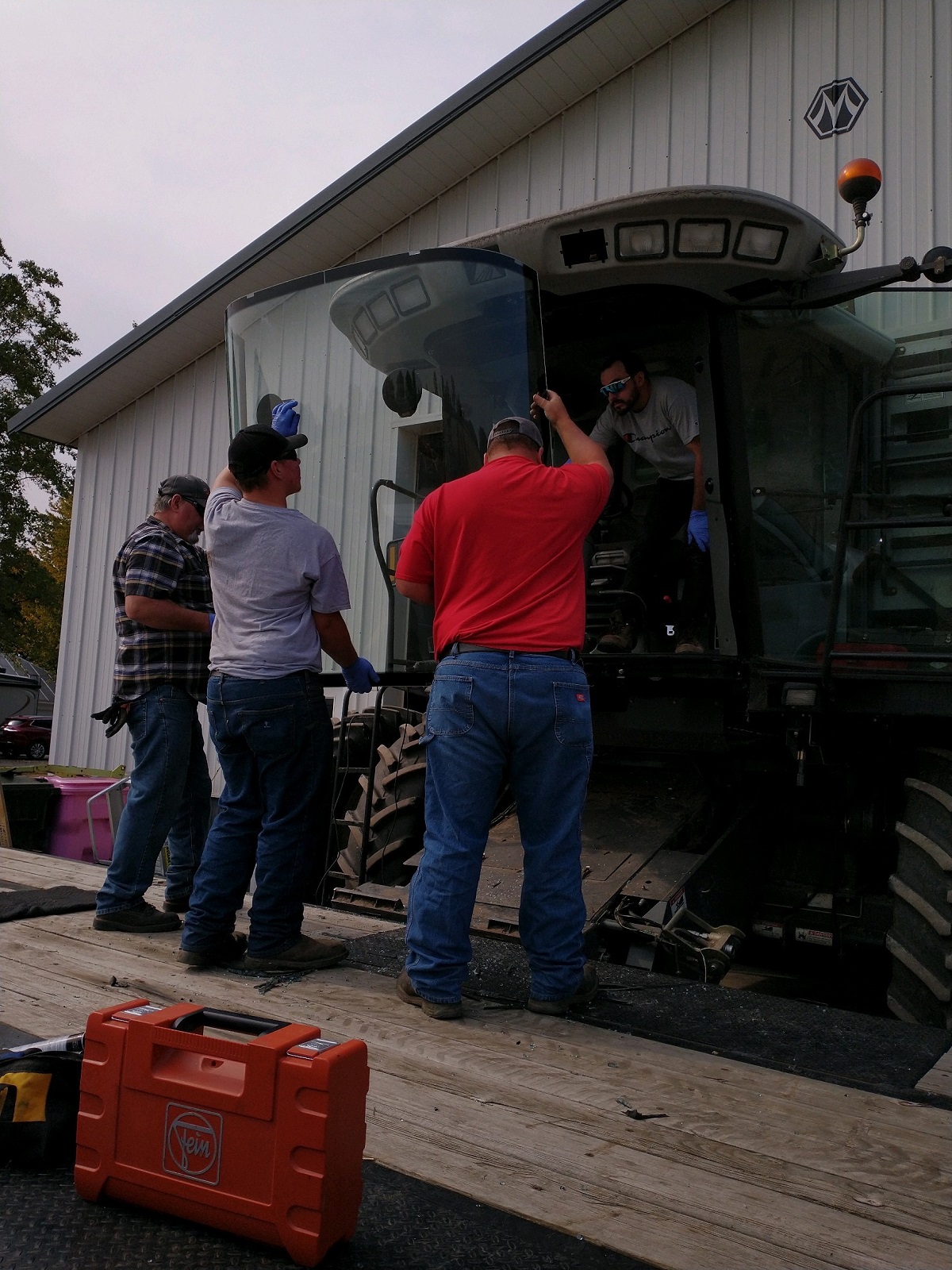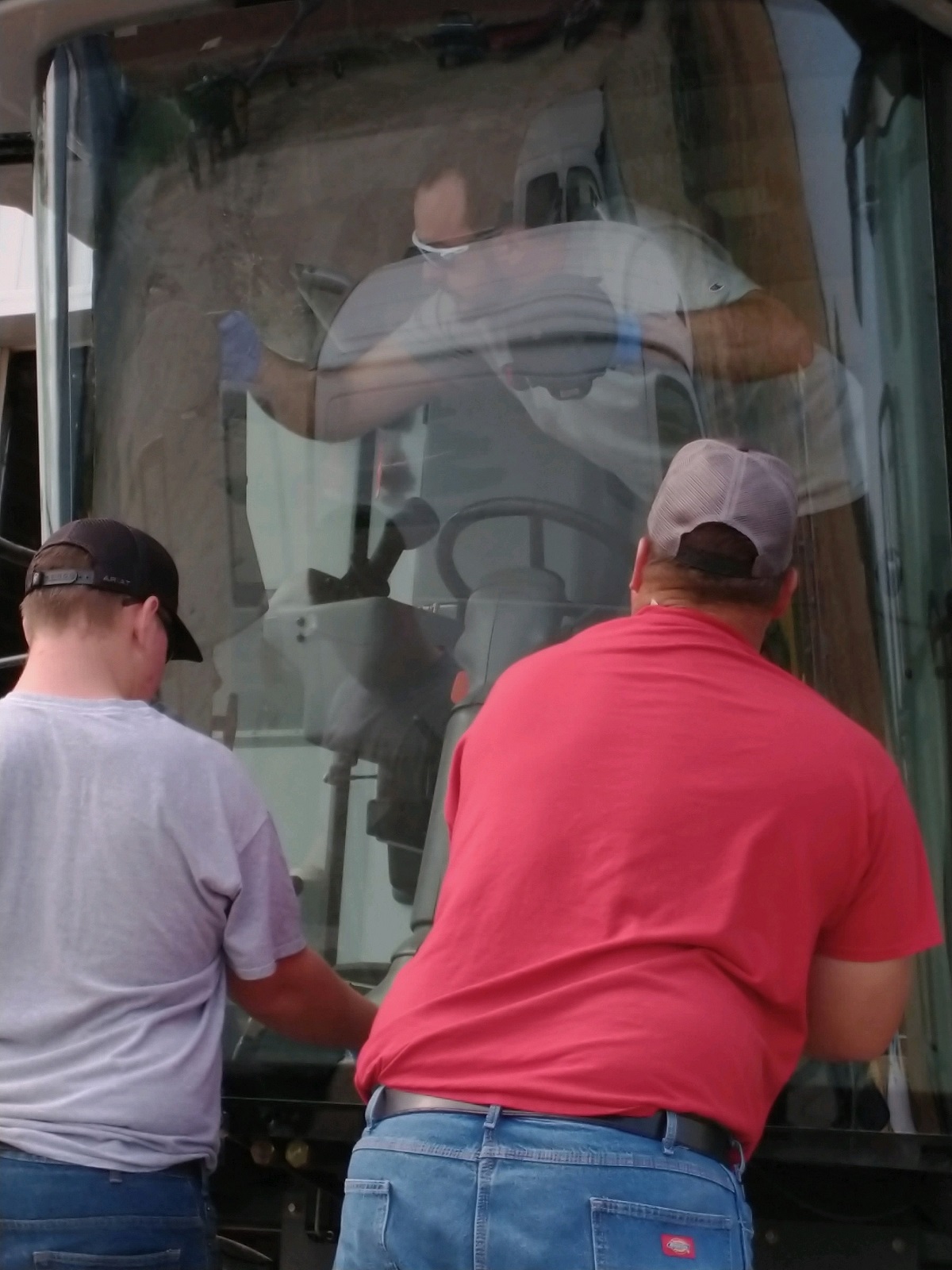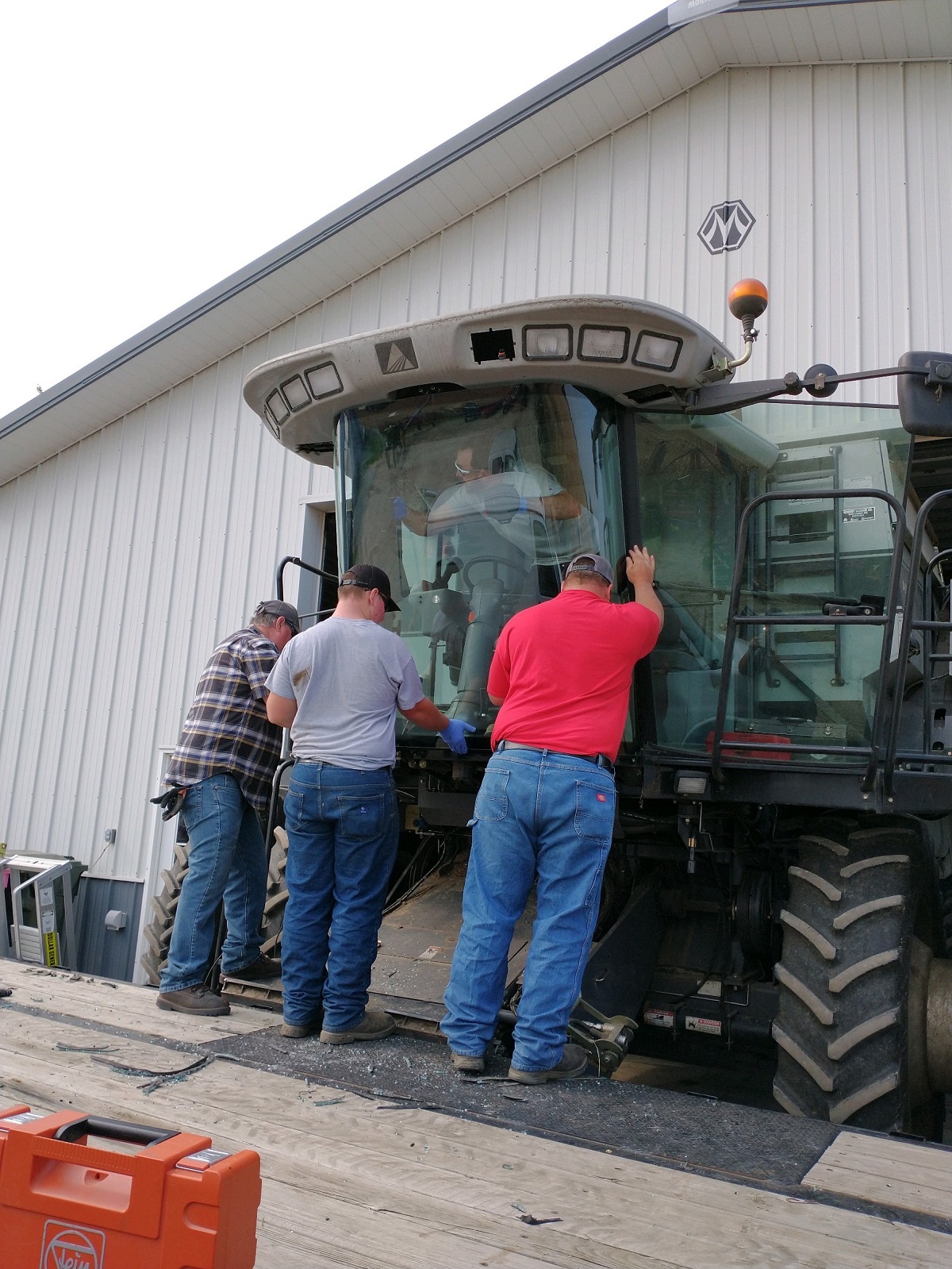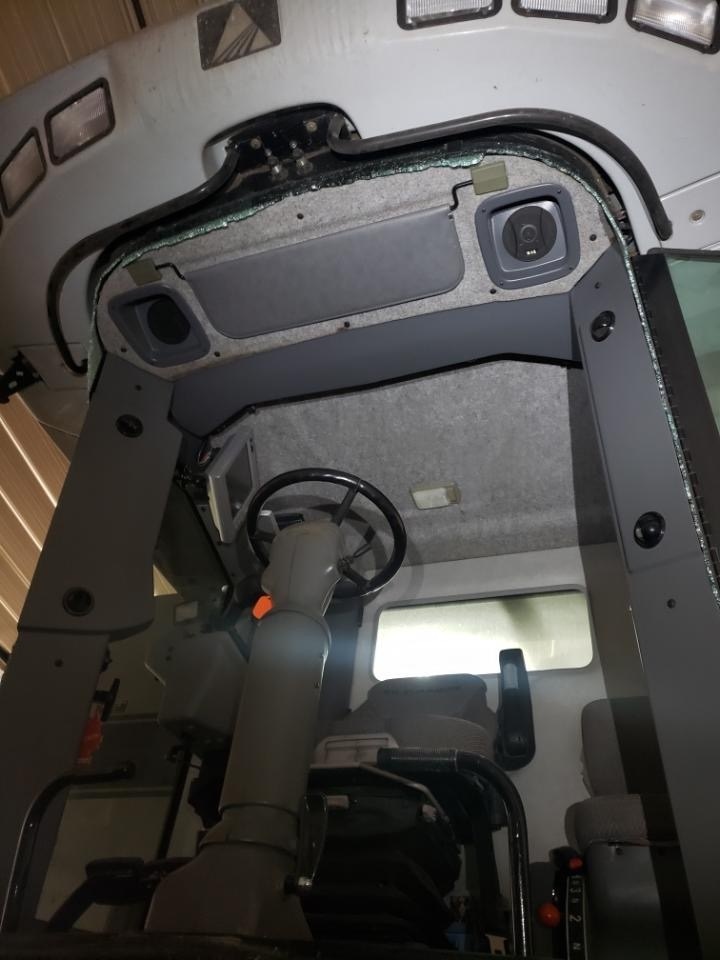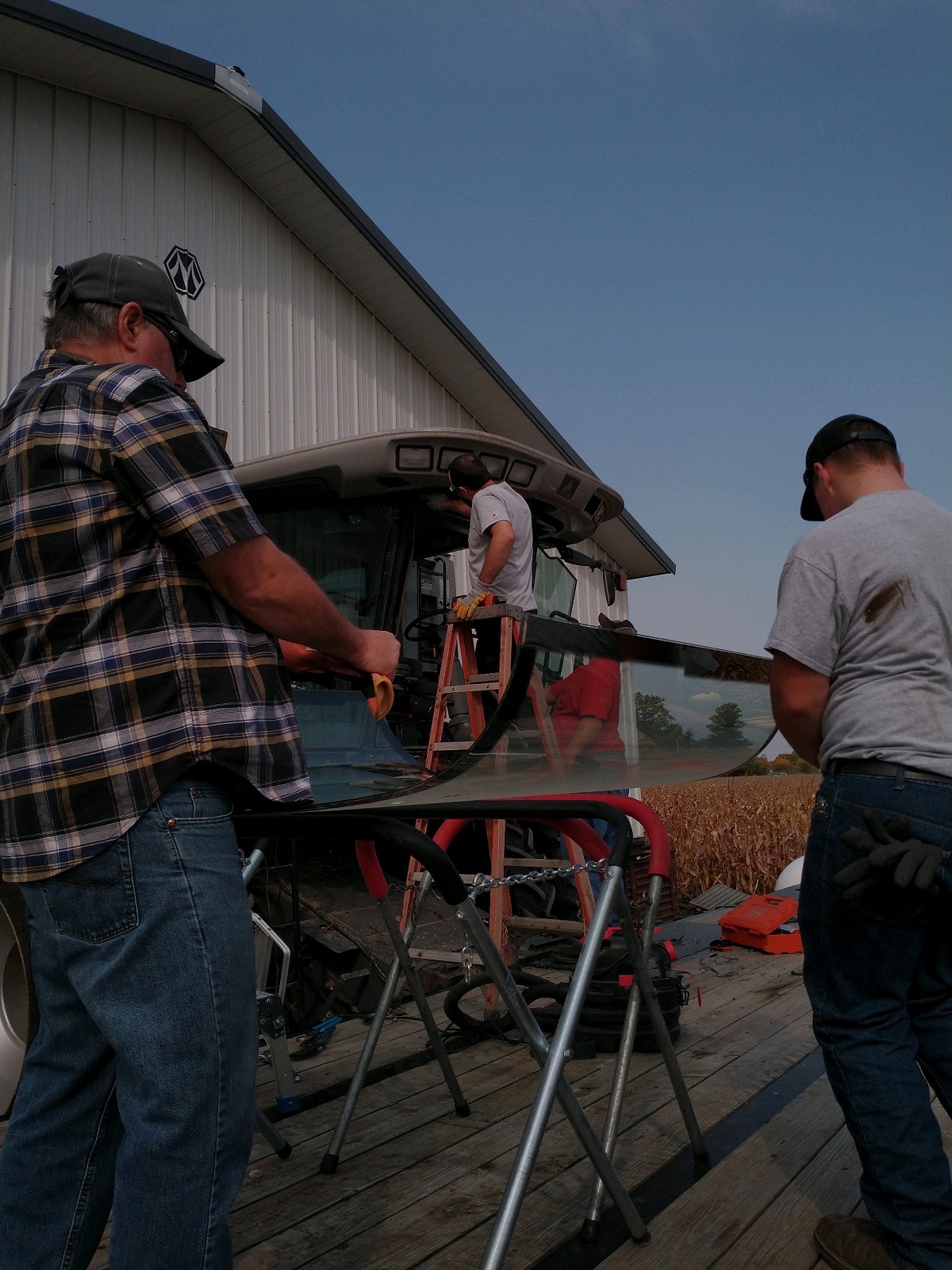 Bowing Green Mirror and Glass is your one-stop glass shop for any glass emergencies. We are serving residential markets around Ohio. Regardless of the cause, be it an accident, old age, natural disasters or vandalism, B&G Glass will clean, repair, or install replacement windows or door. While repairing glass windows is our main concern, we will secure your home and give you peace of mind. Possible repairs will be handled by our team and if it calls for replacement, you can schedule time to install a permanent solution.  B&G's glass services are exceptional for property management. Single home owners and manager of multiple properties can lean on us. Rest assured, we will respond upon request in a timely manner. Glass emergencies? 
Do not hesitate to call +1 419-352-1610 or email [email protected] 
Residential Window Glass Repair
On Site Window Repair and Replacement/ Fogged and Cracked Glass Repair / Window Balancers ,Rollers, Tilt Latches ,Pins , Cranks and Other Window Mechanisms . Also, Bring Your Window Sash to Us !
Elegant and Distinctive Glass Tops for Tables, Desks and Other Furniture
Storefront Glass and Doors . Door Closers, Weather Strips, Pivots, Hinges, Handles , Panic Bars and Other Mechanisms!
Auto Glass Repair and Replacement
Auto Glass Stone Chip Repair and Auto Glass Replacement Service by Certified Technicians with 30 + Years Experience
Lexan , Plexiglass and ABS Plastics
Fabrication of Lexan, Plexiglass ,and ABS of Various Shapes and Sizes to Suit Any Application!
Quick and personable service, great work, great pricing. There may be new ownership, but this new team keeps up the small town service and feel that we've known and trusted for many years.
BG Mirror and Glass did an excellent job custom cutting Lexan to fit our wicker table tops this week. The fine tradition of excellent service and craftsmanship continues with Zach and Deb Bartoe as owners. Their new, larger shop is just North of my office at A. A. Green Realty on North Main St., BG.
30+ years of experience in the glass industry. Auto glass Master Certification.
10 Reasons Why to Use Plexiglass Barriers for your Business
Get Free 100$ worthy tips and trick & more on!